Dermatologist in Hassan
Professional Dermatologists in Hassan can be rare, you may even have to go to some other parts of Karnataka to find them. CureSkin removes the inconvenience of confirming an appointment and making time to schedule the visit. CureSkin diagnoses your dermatological problems, provides you a Skin Care regimen and connects you with in-house Dermatologists. It's quick and uncomplicated!
Whenever someone in Hassan, dwelling in locations such as Sakleshpur, Belur and Arsikere experiences a crucial Hair or Skin problem such as Acne, Pimples, Psoriasis, Dark Spots, Hyperpigmentation, Under eye Dark Circles, Hair fall etc, they tend to look for a Dermatologist. It takes a sizeable amount of time and energy. However, CureSkin makes the most accurate diagnosis for your Hair/Skin condition, delivers the regimen to your home and with scheduled follow-ups from our team of in-house Dermatologists, sees to it that you're cured!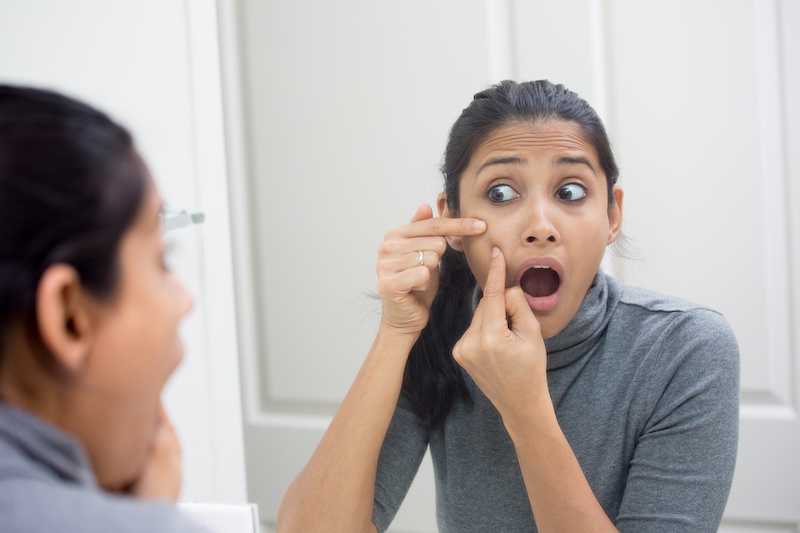 CureSkin and Hassan
If you're a resident of Hassan, it's certainly believable that you and almost anyone that you are acquainted with locally has had to deal with Skin or Hair conditions at some point during their time there. Hassan's weather, which is of a Tropical Savanna nature, in combination with the cultural living and dietary habits, have an effect on the Skin and Hair conditions of all locals.
Famed for Hasanamba Temple, Hassan certainly is one of the most well recognised cities of Karnataka, however, the place is is also infamous for Skin and Hair issues like Acne, Sun spots and High sebum secretion and if you're experiencing such concerns, you need to take care of the case, by accessing CureSkin, the best solution for all Dermatological needs.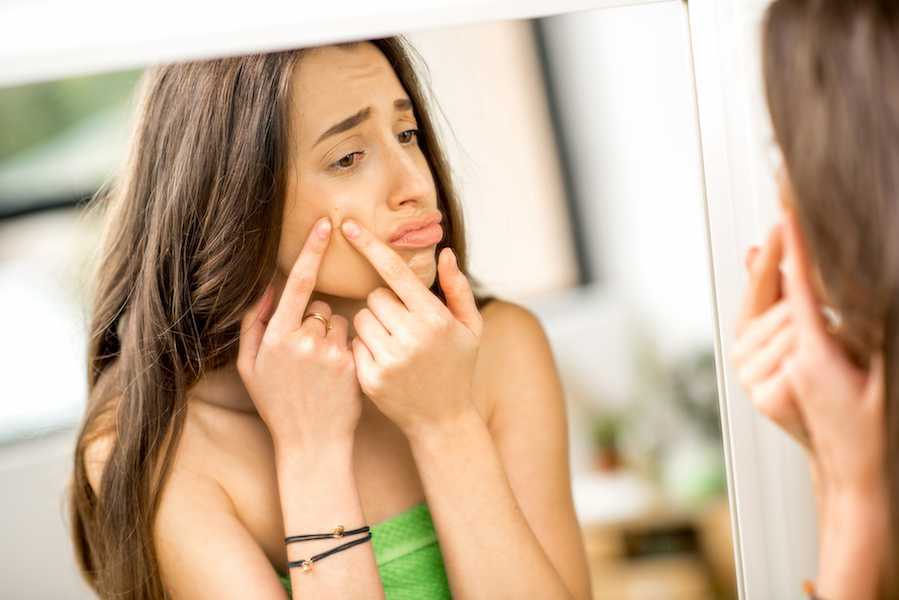 What does CureSkin do?
CureSkin is a mobile application that detects your Skin and Hair issues with a photograph. All you need to do is take the photo and upload it, the app will let you know the exact nature of your condition, and will prescribe you a customised Skin/Hair care regimen which will quickly be shipped to your address.
However, that's not where the process ends, because CureSkin also makes absolutely sure that not only do you receive your Skin/Hair care regimen, but also that you get cured. Most Dermatologists in Hassan or anywhere else in Karnataka will not provide such outcomes, but CureSkin's in-house group of reputed Dermatologists continue to follow up with you and make sure that you end up making favourable results with your Skin/Hair problems.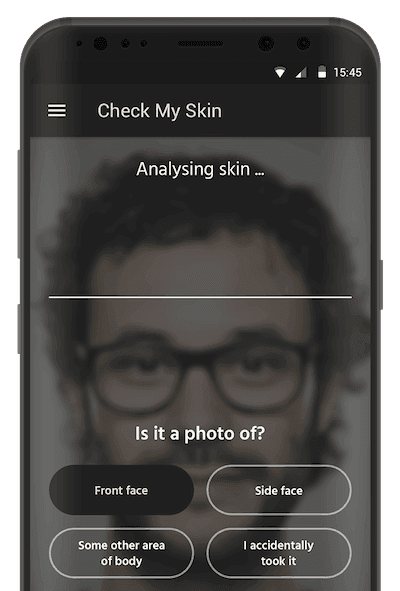 Why CureSkin is better than getting a Dermatologist in Hassan
A rising number of individuals in Hassan, and other parts of Karnataka, who are suffering from Skin and Hair problems (like yourself) are taking the help of CureSkin to get cured. CureSkin has many users in Hassan who have benefited greatly from the App and have been cured of their Skin and Hair concerns.
Using CureSkin saves a lot of time, seeing as how you don't need to book an appointment or to even go anywhere! The handy app does everything that a Dermatologist in Hassan can do for you, and a whole lot more. The detection of your Skin/Hair condition, regimen recommendation, delivery of products and expert consultations can be executed completely online!