Modern and Effective Pimple Treatment
Having trouble getting pimple treatment? Fear no more, CureSkin is here to help.
Download Now!
Pimples can be extremely annoying and hard to get rid of. These pesky inflammations, caused by the sebaceous glands getting infected with bacteria, are often the cause of discomfort, embarrassment and an unsightly appearance. But what is the right way to go about getting pimple treatment?
Skin Problems
Treatment.  So if you're suffering from a Pimple outbreak in, you may want to seek the latest and the best specialized treatment that will alleviate your troubles and bring you the cure that you need. Nobody likes or wants Pimples on their faces and often, individuals will go to extreme extents to get rid of them, some people use any OTC medication that they can find, others prefer to self-medicate, while some stick to old remedies that seldom work.

Instead of curing your Pimples, self-medication and home remedies can often cause the problem to become a lot worse, resulting in even more Pimples.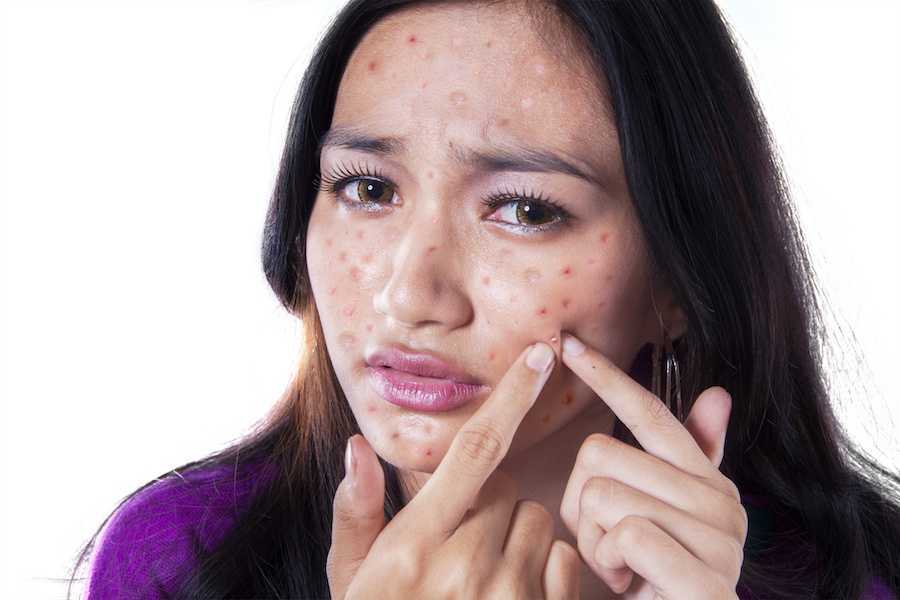 Where to Get Pimple Treatment
So what is the solution then? Well, you need to fret no more, the Cure Skin app is just the solution you need.

The Cure Skin App is simple to operate. Download the app, answer a few questions, upload a picture of your Pimples on the interface, and soon enough, the AI-powered technology will do an automatic analysis of your condition and give you a Skin Care regimen that will help you get rid of your Pimples, fast!

Besides this, qualified Dermatologists will be assisting you throughout your regimen, with regular chats and calls to follow up with your medication, diet, lifestyle patterns etc. that will ensure that the Pimple problem goes away for good.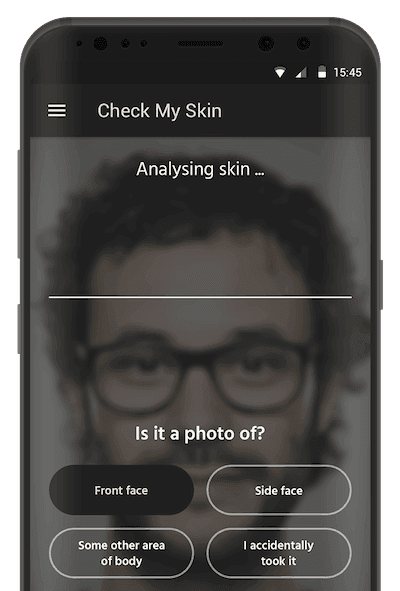 Modern Skincare
Gone are the days when you had to experiment with Skin Cream after Skin Cream to alleviate your Pimple troubles, Cure Skin helps you get the professional help that you really need for Pimple Treatment, and the best part is, you don't even have to step out of your house for it!

The AI-based consultation happens online, the medication is paid-for online, conversations with the dermatologists happen over the phone or the app, and the regimen is delivered to your doorstep! It's that uncomplicated and easy!