Pimple Treatment in Jaipur
Looking for pimple treatment in Jaipur? Acne destroying your self worth? Pimples stubbornly staying on your face? Stress no more, for Cure Skin is your problem solver.
Pimples can often be very annoying and hard to cure. These pesky inflammations, caused by the sebaceous glands getting infected with bacteria, are often the cause of uneasiness, embarrassment and an unsavoury. So how do you go about receiving Pimple treatment in Jaipur?
Skin Problems in Jaipur
Amongst Jaipuris, Pimples are typical. Most Jaipuris have had a tryst with pimples at some point and the Dry climate definitely makes things worse.
Jaipur, recognised for the Hawa Mahal and its delicious Daal Baati Churma is a beautiful place, however even after all that, it can be cumbersome to get the right Pimple Treatment in town. Most Jaipur dermatologists are inexperienced and look to useless regimens for Pimple Treatment.
So if you're suffering from a Pimple outbreak in Jaipur, you may want to get the best specialised cure that will alleviate your pimple issues and provide you with the results that you need. Nobody wishes to have Pimples on their skin and many times, sufferers will do everything possible to get rid of them. Some people make use of any Over-the- Counter that they can find, others medicate themselves, while some stick to grandmother's remedies that never produce any results.
Let alone fixing your Pimples, Over the counter medication and unscientific remedies can can make things worsen, triggering an even bigger amount of Pimples.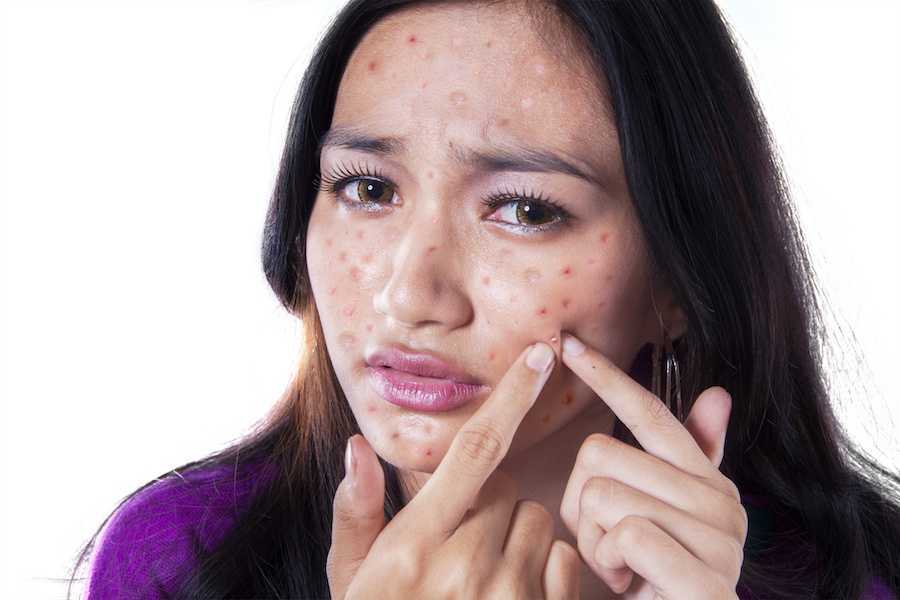 Where to get Pimple Treatment in Jaipur
So how do you receive the most effective Pimple Treatment in Jaipur then? That, is exactly what the Cure Skin app is meant for.
The Cure Skin App is easy to operate. Get the app, respond to some questions, send a photo of your Pimples on the interface, and within seconds, the AI-powered technology will perform a comprehensive analysis of your problem and deliver a Skin Care regimen that will assist you in getting rid of your Pimples, pronto!
Further, experienced Skin Doctors will be guiding you through your regimen, with scheduled chats and phone calls to follow up with your medication, dietary schedule, routine patterns etc. that will make sure that the Pimple outbreak goes away for good.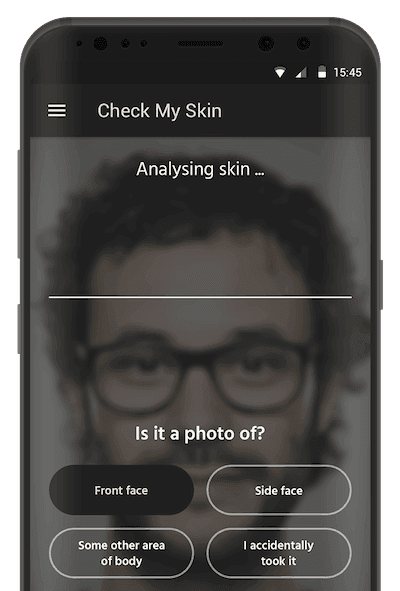 Modern Skincare
Gone are the times when you were required to experiment with Skin Cream after Skin Cream to alleviate your Pimple troubles, Cure Skin helps you receive the professional dermatological assistance that you really need for Pimple Treatment in Jaipur, and what's even better is, you're not even required to leave your house for it!
The AI-backed diagnosis to figure out your issue happens automatically, the skin care regimen is bought online, conversations with the Skin Care experts happen over the phone or the app, and the regimen is couriered to your doorstep! It's that simple and easy!