Pimple Treatment in Margao
Pimples are caused when the pores of the human skin get blocked with dirt, oil or dead skin cells and may necessitate specialized treatment for them to completely leave your skin. Getting Pimple Treatment in Margao is not often possible, as most run of the mill doctors are not skilled enough to guide you with such problems. This is precisely why you need to get CureSkin, your very own Skincare advisor.
Pimples can lower your confidence and might cause body image concerns. It's essential to get the right treatment to make sure that they go away, but finding decent Pimple Treatment in Margao is tough. Age-old solutions, ointments from stores and local doctors are generally ineffective with the treatment. You need to go one step further and use CureSkin, your personal Skincare expert, and get your Pimple troubles treated!
Why do Margao residents get Pimples?
Margao locals are seen as a welcoming and courteous bunch. Located in the state of Goa, the place is officially listed as the district HQ of the South Goa district. Even with a lot of good bullet points that promote the city, the Tropical climate is an issue when it comes to the skin, and combined with polluted environment and more lifestyle pointers, several Margao locals are forced to try and treat their Pimples.
Trying to treat Pimples or Acne without professional guidance is never recommended as the right way of going about things, and a Skin specialist is often needed to resolve the problems. Looking for such a specialist in regions like Mormugao, Salcete and Quepem, getting a consultation, getting to the physical site of the clinic and then expending a lot more time buying medicines that come with no guaranteed results is not ideal for anyone. Wouldn't it be a lot more convenient to find the professional assistance that you are looking for, without even having to leave your home? That is exactly what the CureSkin App does!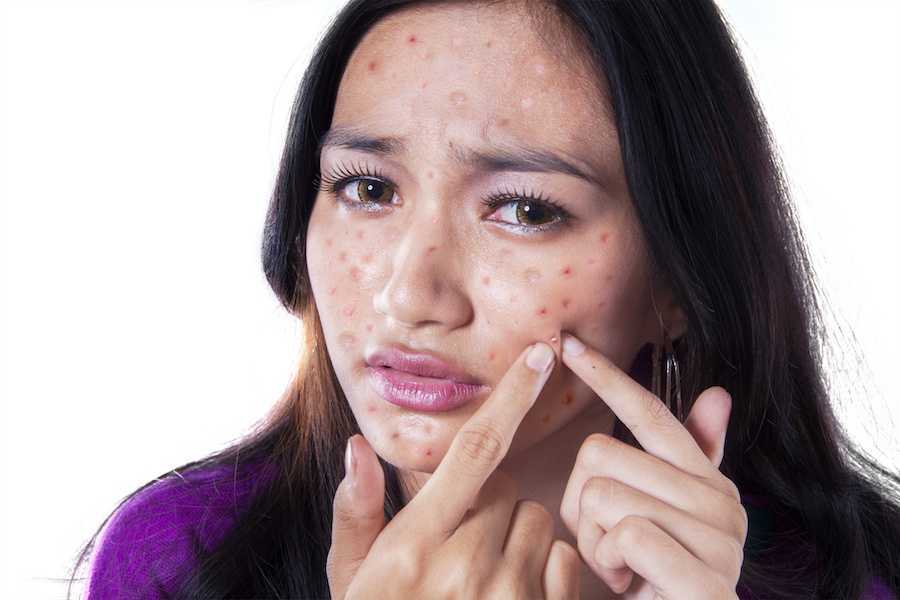 How does CureSkin treat Pimples?
The CureSkin App makes the process of getting your Pimple Treatment must more convenient and quicker. You basically download the app, take a photograph of your Skin and let the app analyze your skin problems. After that, you are shown a treatment schedule that is custom-made by CureSkin's in-house Skin Care Experts, to fix your Pimple troubles!
You can opt to pay through Cash on Delivery, or Online. The medications are shipped to your doorstep. You are then scheduled for timely follow-ups with the in-house Dermatologists through phone and chat to make sure that your Pimple Treatment is completed successfully! The complete process takes place online, and you don't ever are expected to get outside your home in Margao to get your cure. Isn't that awesome?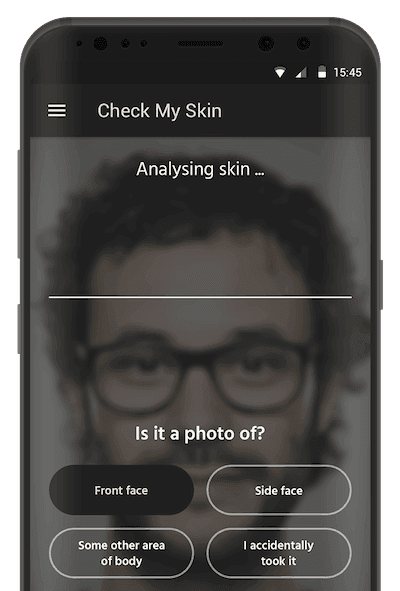 How else does CureSkin help with Pimple Treatment?
Besides the treatment schedule and the consultations, CureSkin will also quicken your Pimple Treatment with specific application instructions, dietary plans as well as lifestyle advice for Margao locals. You're only expected to pay CureSkin one time, and everything else is included! You are not forced to spend more money when you talk to our Dermatologist or have got a query to present, CureSkin understands.
CureSkin is the most effective Pimple Treatment solution for a large number of Margao locals who are completely cured of their Pimple problems, thanks to the app. You shouldn't struggle with your Pimples or Acne any longer. Just download the app and get moving!