Skin Care Clinic in Bharuch
Skin Care Clinics in Bharuch, Gujarat can be expensive, time consuming and difficult. You receive no promises and just a single meeting with the Dermatologist is almost never enough! The answer? Get the CureSkin App! Fix all your Skin and Hair troubles, from the comfort of your home. Home delivered medicines, easy follow-ups, instant chat support and more!
Good Skin Care Clinics in Bharuch are hard to come by. Many Bharuch dwellers encounter troubles like Acne, Under Eye Dark Circles, Dark Spots, Eczema, Calluses, Allergies, Hair Fall etc. and go on to either try dated home remedies or go to local doctors who hold very little understanding about these issues. Wouldnt' it be better to seek qualified help from knowledgeable experts? That is what the CureSkin app is for!
How Bharuch Skin Care Clinics work.
The citizens of Bharuch seem to deal with several skin/hair concerns as a result of the Tropical climate. The atmospheric conditions are severe and bring about conditions like Acne, High sebum secretion and Hair fall regularly. Finding a good Skin Care Clinic in any part of Bharuch is hard, and when you discover one, you face further troubles.
To begin with, you are forced to spend a long time to fix a consultation. After this, you are expected to spend even more time to actually visit the Skin Care Clinic and stand by in the reception until the Dermatologist looks at your issue. Once that is done, you need to get the medicines from a pharmacy and finally, you are given no promise that you will get results.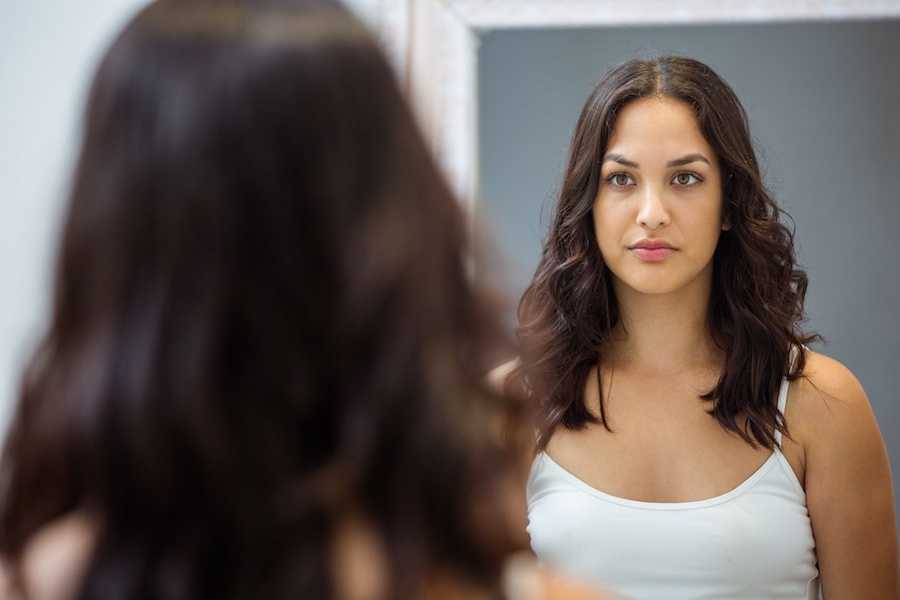 How does CureSkin work?
CureSkin is an App which cures your Skin or Hair issue with the help of technology, right from the comfort of your house! Built on the knowledge base of reputed Dermatologists, CureSkin is depended on by thousands of individuals from every part of India for their Skin and Hair care concerns. First, you are requested to upload a snapshot of your Skin or Hair condition. This photo is analysed by the app and your exact issue is diagnosed.
After this, a treatment schedule is provided to you. This prescription is put together by experienced in-house Skin and Hair professionals to treat your Skin and Hair troubles. You can opt to pay Cash on Delivery or Online to get this regimen shipped right to your door in Bharuch!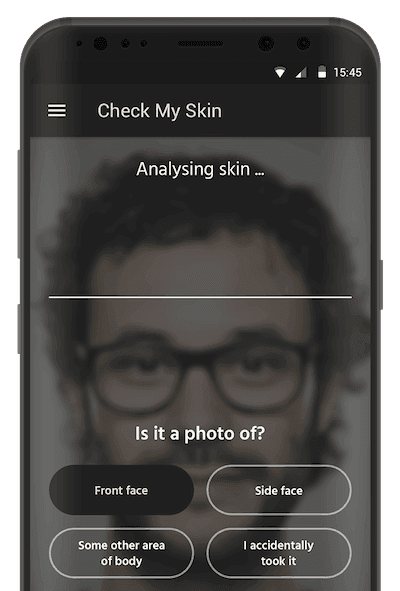 The benefits of using CureSkin
As soon as you start the usage of the given medication, CureSkin's in-house group of Dermatologists aid you out at each step of your treatment with specific directions, day to day guidance, dietary planning etc, to ensure that you can extract the most optimal results out of the regimen.
These constant consultations and the feature to chat with our team of experts without additional charges is what makes CureSkin a popular choice with patients in Bharuch. With clients from areas like Anandnagar, Maruthinagar and Mohammedpura, CureSkin has permanently cured the Skin and Hair ailments of several individuals just like you!