Skin Care Clinic in Veraval
Skin Care Clinics in Veraval, Gujarat can be expensive, time taking and inconvenient. You are given no promises and merely a single meeting with the Dermatologist is simply not enough! The solution? Download the CureSkin App! Treat all your Skin/Hair issues, without stepping out of your home. Doorstep delivered medication, easy follow-ups, instant chat support and more!
Effective Skin Care Clinics in Veraval are hard to find. A lot of Veraval dwellers struggle with troubles such as Acne, Dark Circles, Pigmentation, Eczema, Boils, Allergies, Hair thinning etc. and go on to either attempt ineffective home remedies or visit family doctors who hold little knowledge about such problems. Isn't it better to seek qualified assistance from knowledgeable experts? That is what the CureSkin app is all about!
How Veraval Skin Care Clinics work.
The residents of Veraval have to encounter several skin/hair concerns due to the Tropical climate. The climate conditions are severe and bring about problems such as Acne, High sebum secretion and Hair fall frequently. Locating a proper Skin Care Clinic in any part of Gir Somnath is hard, and even if you manage to locate one, you encounter more issues.
First, you spend a long time to confirm a session. After this, you are expected to take out some more time to physically visit the Skin Care Clinic and stand by in the reception till the Dermatologist inspects your issue. After this, you are required to purchase the medicines from a medical shop and after all is said and done, you have no assurance that there will be results.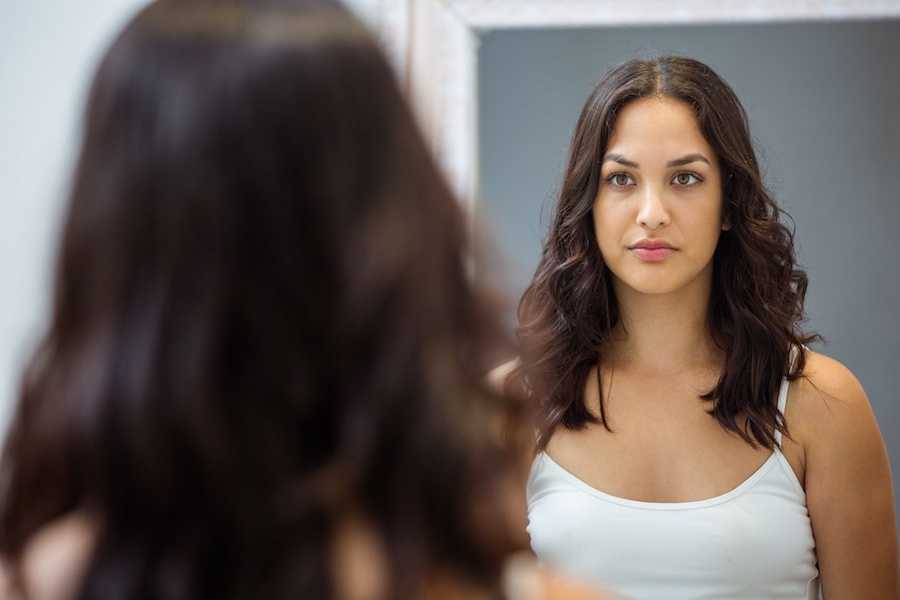 How does CureSkin work?
CureSkin is an App which cures your Skin or Hair concern with the help of integrated technology, from the comfort of your home! Backed with the expertise of reputed Dermatologists, CureSkin is relied upon by thousands of people from all across India for their Skin and Hair care needs. First, you are requested to upload a picture of your Skin or Hair problem. This snapshot is analysed by the app and your exact issue is diagnosed.
After this, a treatment regimen is allocated to you. This regimen is formulated by qualified in-house Dermatologists to treat your Skin and Hair troubles. You can either pay Cash on Delivery or Online to get this regimen sent right to your address in Veraval!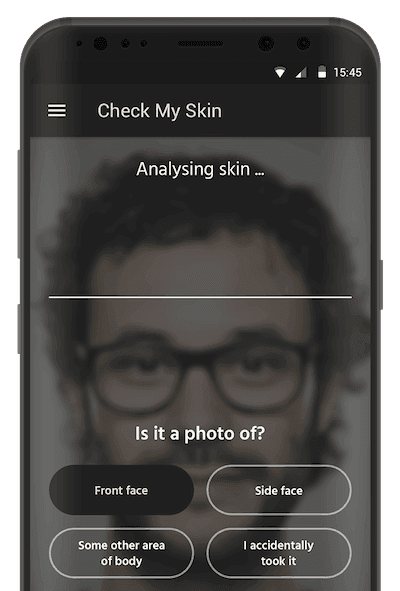 The benefits of using CureSkin
As soon as you commence the use of the given products, CureSkin's in-house panel of Skin Care Experts assist you at each step of your regimen with detailed directions, day to day guidance, diet counselling etc, to make absolutely sure that you receive the most optimal results out of the regimen.
Such regular follow-ups and the feature to chat with our team without supplementary charges is what makes CureSkin a popular choice amongst patients in Veraval. With patrons from areas such as Shakti Nagar, Krishna Nagar and Samruddhi Nagar, CureSkin has successfully treated the Skin and Hair concerns of several individuals just like you!