Skin Care Clinic in Bihar Sharif
Skin Care Clinics in Bihar Sharif, Bihar can be expensive, time consuming and inconvenient. You get no promises and merely a single meeting with the Skin Doctor is never enough! The answer? Get the CureSkin App! Fix all your Hair and Skin conditions, without stepping out of your home. Home delivered medicines, scheduled follow-ups, fast chat support and more!
Good Skin Care Clinics in Bihar Sharif are hard to come by. A lot of Bihar Sharif citizens struggle with conditions such as Pimples, Under Eye Dark Circles, Pigmentation, Eczema, Calluses, Allergies, Hair Fall etc. and either attempt dated home remedies or go to family doctors who hold little understanding of these conditions. Don't you think that it's better to take effective help from skilled experts? That is what the CureSkin app is for!
How Bihar Sharif Skin Care Clinics work.
The residents of Bihar Sharif are forced to encounter a lot of skin/hair troubles as a result of the Warm and Temperate climate. The climate conditions are merciless and cause problems like Fungal infections, Whiteheads and Uneven skin tone on a regular basis. Finding the right Skin Care Clinic anywhere in Nalanda is hard, and even when you find one, you face more troubles.
First, you spend a long time to fix a session. Then, you are expected to take out some more time to physically visit the Skin Care Clinic and be patient in the waiting area until the Dermatologist looks at your problem. Then you are required to purchase the medication from a medical store and finally, there is no assurance that you will get results.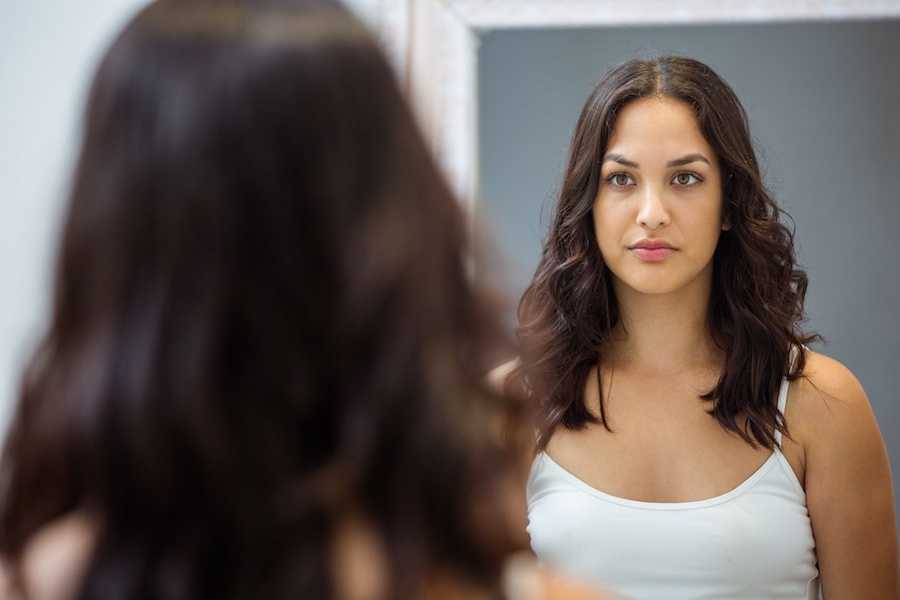 How does CureSkin work?
CureSkin is an App that treats your Skin or Hair problem with the help of integrated technology, from the convenience of your house! Based on the knowledge base of trusted Dermatologists, CureSkin is trusted by thousands of individuals from all across India for their Skin and Hair care needs. To start the process, you are asked to click a picture of your Skin or Hair issue. This photo is analysed by the app and your exact issue is detected.
Afterwards, a treatment regimen is provided to you. This regimen is formulated by experienced in-house Dermatologists to cure your Skin and Hair problems. You can choose to pay Cash on Delivery or Online to get this regimen sent right to your door in Bihar Sharif!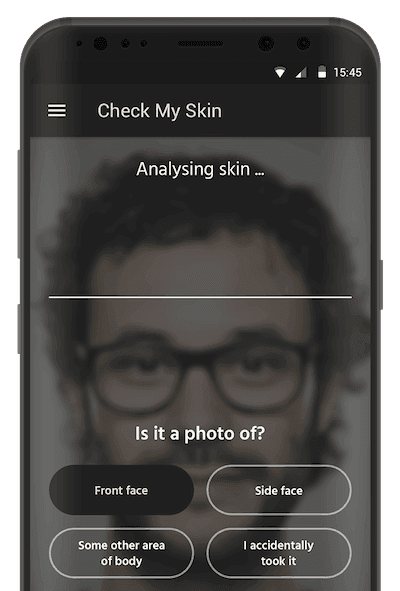 The benefits of using CureSkin
After you start the use of the products, CureSkin's in-house panel of Skin Care Experts help you at each step of the way with specific instructions, lifestyle guidance, diet counselling etc, to ensure that you can extract the most optimum results with the regimen.
These constant follow-ups and the facility to converse with our team without supplementary charges is what has made CureSkin a widespread choice with users in Bihar Sharif. With customers from areas such as Karai Parsurai, Nagar Nausa and Harnaut, CureSkin has permanently treated the Skin and Hair concerns of many residents just like yourself!