Skin Care Clinic in Rohtak
Skin Care Clinics in Rohtak, Haryana can be costly, time consuming and difficult. You receive no guarantees and only one session with the Dermatologist is almost never enough! The alternative? Download the CureSkin App! Fix all your Skin/Hair troubles, from the comfort of your home. Doorstep delivered medication, free follow-ups, instant chat support and more!
Good Skin Care Clinics in Rohtak are hard to find. Many Rohtak citizens face issues such as Acne, Dark Circles, Pigmentation, Psoriasis, Calluses, Allergies, Hair Fall etc. and proceed to either try antiquated home remedies or visit local doctors who hold hardly any knowledge about these conditions. Don't you think that it's better to seek the best help from proven experts? That is what the CureSkin app is all about!
How Rohtak Skin Care Clinics work.
The citizens of Rohtak are forced to deal with a lot of skin/hair concerns due to the Semi-arid climate. The weather conditions are merciless and bring about problems like Dry skin, Hair fall and Uneven skin tone regularly. Finding a proper Skin Care Clinic in any part of Rohtak is difficult, and even when you find one, you encounter further troubles.
First, you spend a long time to get a session. Then, you are expected to take out even more time to drive down to visit the Skin Care Clinic and be patient in the reception until the Dermatologist looks at your concern. Once that is done, you are required to get the medication from a medical store and finally, there is no assurance that there will be results.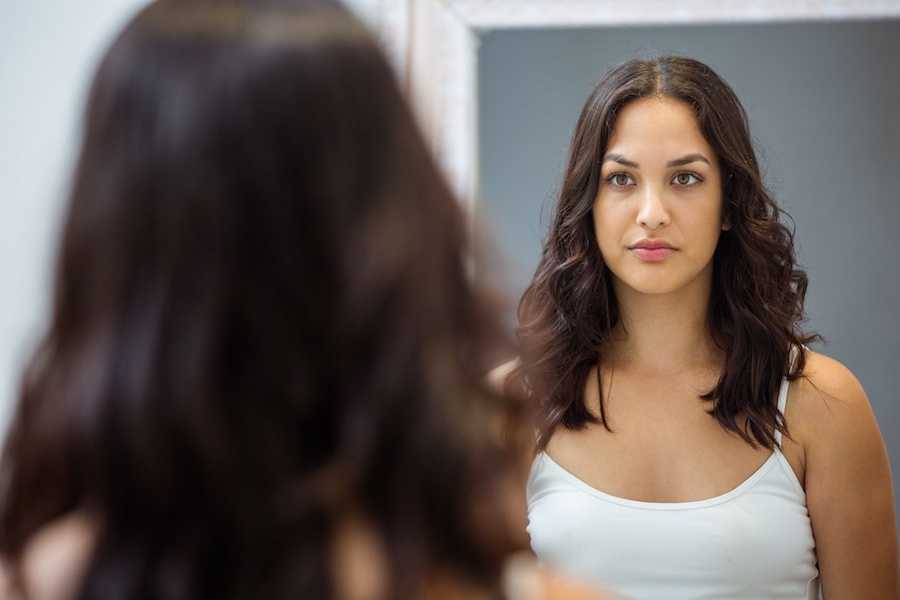 How does CureSkin work?
CureSkin is an App that fixes your Skin or Hair concern with the help of integrated technology, from the convenience of your home! Built on the knowledge of skilled Dermatologists, CureSkin is relied upon by thousands of individuals from every part of India for their Skin and Hair care needs. To begin the process, you are asked to click a snapshot of your Skin or Hair problem. This photo is examined by the app and the specific condition is detected.
Subsequently, a treatment schedule is allocated to you. This regimen is put together by qualified in-house Skin and Hair professionals to fix your Skin and Hair problems. You can choose to pay Cash on Delivery or Online to have this regimen delivered to your door in Rohtak!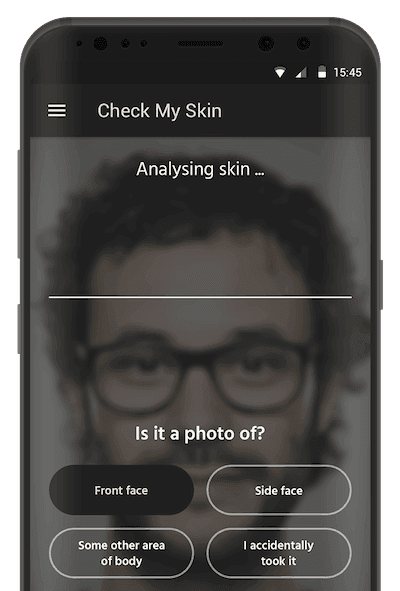 The benefits of using CureSkin
As soon as you start using the products, CureSkin's in-house group of Dermatologists aid you out every single step of your regimen with specific directions, day to day guidance, nutrition planning etc, to make absolutely sure that you can extract the most optimum results with the regimen.
Such scheduled follow-ups and the facility to chat with our team without additional charges is what has made CureSkin the first choice amongst patients in Rohtak. With clients from areas such as Jasbir colony, Janta Colony and Rainak Pura, CureSkin has permanently cured the Skin and Hair problems of several residents just like yourself!