Surely, you've attempted to improve your condition(s) with over the counter medications, creams from the supermarket or even home-based treatments and remedies. These approaches, even when they occasionally work, are short-term resolutions to dermatological issues that require specialised attention.
Due to such reasons you need to consult with a renowned Skin Doctor in Indore today, with Cure Skin. Why Cure Skin? find out!
Why Skin Doctors?
Despite it being the largest organ of our bodies, we don't pay enough attention to our skin. Skin issues can result in bad first impressions, extreme discomfort, unnecessary embarrassment and even long-term health complications.
Indore, which happens to be a Tier 2 city in Madhya Pradesh, is famous for its' lip-smacking Poha Jalebi and for the Annapurna Temple that is visited by Indoris and tourists alike. The Wet and Hot climatic conditions of Indore can produce a host of unenviable skin problems and Indoris are left trying to wrap their heads around trying to get the right dermatologist for the same.
Home-based cures, improper medications and irresponsible treatment advice which most Indoris commonly go for, might result in disastrous consequences, with the skin getting permanently scarred.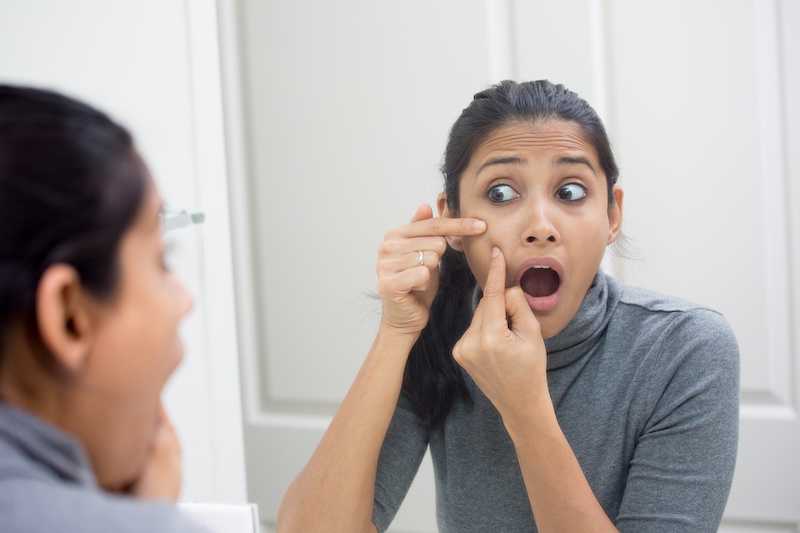 Would you not want to avoid that?
A professional Skin Doctor can make a significant impact on the appearance of your skin with professional guidance and a proper Skin Care regimen, but finding such a Skin Care practitioner can be an incredibly arduous and exhausting task.
But here's an alternative, Cure Skin has developed a highly effective AI-backed Skin Care application that will help you connect with an online Skin Doctor, it's akin to seeking out a Skin Doctor in Indore, on your fingertips!
You need to phone-up clinics, go through multiple numbers to get an appointment or even agonisingly watch the clock tick in a waiting room. Just make use of your fingers and your phone and get cured of your skin ailments, without ever requiring to get an appointment for a visit to Skin Doctors in Indore!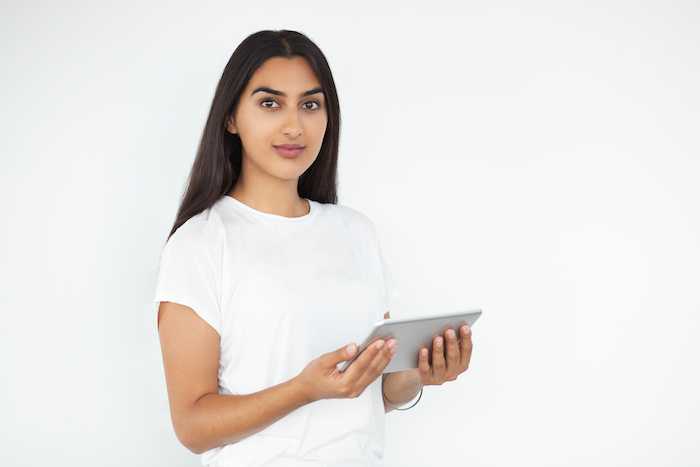 On-demand Skin Doctors
Cure Skin's team of Skin Care experts, medical counselors and experienced dermatologists boasts of over two and a half decades of experience dealing with Skin Care issues of patients like yourself.
Download the Cure Skin mobile app, and get in touch with our AI-based platform for an instant diagnosis, you will then receive a skin or hair care regimen for your Skin or Hair condition. This will be followed up by a one-on-one discussion with an Online Skin Doctor who is an expert in curing your condition. It doesn't take much more than that!
All you have to do is take a snapshot of your skin issue, upload it on the Cure Skin app, and within a short span of time, you'll get a proper Skin Care regimen from ourAI-based platform. Subsequently, our Skin Care specialists will follow-up with you to ensure that you're getting better, and it doesn't make a difference if the Dermatologist (or even you!) are in Indore or not!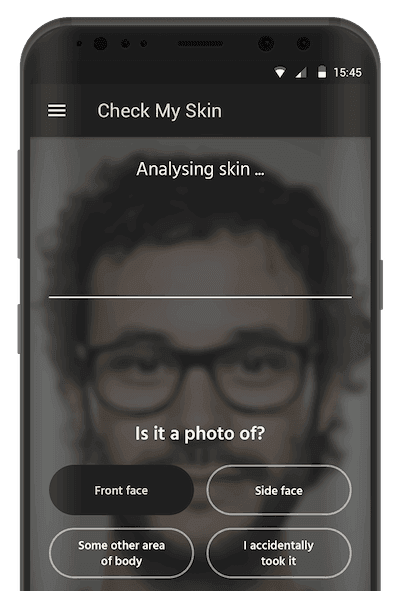 So try one of our Skin doctors today!
Restore your skin back to its' flawless form and rediscover your confidence. Get the Cure Skin app right away, and get your skin problems cured without even needing to visit Skin Doctors in Indore! It's easy, intelligent and hassle-free! Download now!
---
Based on 3,000+ reviews