Obviously, you have made an effort to alleviate your issues with over the counter medications, creams from the supermarket or even home-based treatments and remedies. These methods, provided they ever work, are just temporary solutions to skin issues that require specialised attention.
And that is why it is important for you to seek out the opinion of a qualified Skin Doctor in Lucknow right away, with Cure Skin. Why Cure Skin? find out!
Why Skin Doctors?
Although we know that it is the largest organ of the human body, we give very little attention to the skin. Skin problems can cause bad first impressions, perpetual discomfort, unnecessary embarrassment as well as long-term health complications.
Lucknow, which happens to be a Tier 2 city in Uttar Pradesh, is famous for its' delectable Rogan Josh and for the Bara Imambara that is visited by Lakhnavis and tourists alike. The Dry weather conditions of Lucknow can cause a variety of undesirable skin conditions and Lakhnavis are left trying to wrap their heads around trying to get the right treatment for it.
Remedies based on hearsay advice, over-the-counter medications and unqualified recommendations which most Lakhnavis commonly go for, can lead to severe repercussions, with the skin developing worse complications.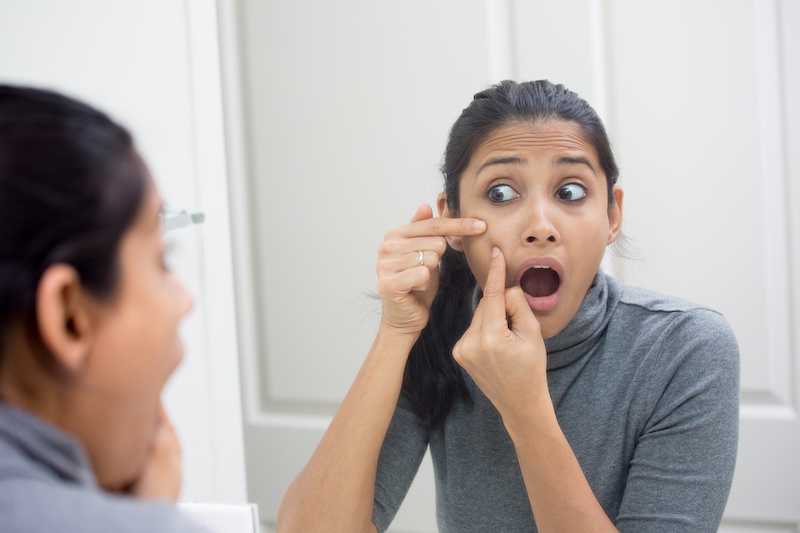 Would you not want to avoid that?
An effective Skin Doctor can make a significant difference to the appearance of your skin with well-qualified advice and the right treatment, but locating such a dermatologist can be an incredibly arduous and exhausting task.
But here's an alternative, Cure Skin has engineered a highly effective Artificial Intelligence based Skin Care application that will get you in touch with with an online Skin Doctor, it's similar to visiting a Skin Doctor in Lucknow, as per your convenience!
You don't have to phone-up clinics, wait for the doctor to be available to get an appointment or even sit for long hours in a waiting room. Just use your fingers and your phone and make your skin issues history, without ever requiring to schedule a visit to Skin Doctors in Lucknow!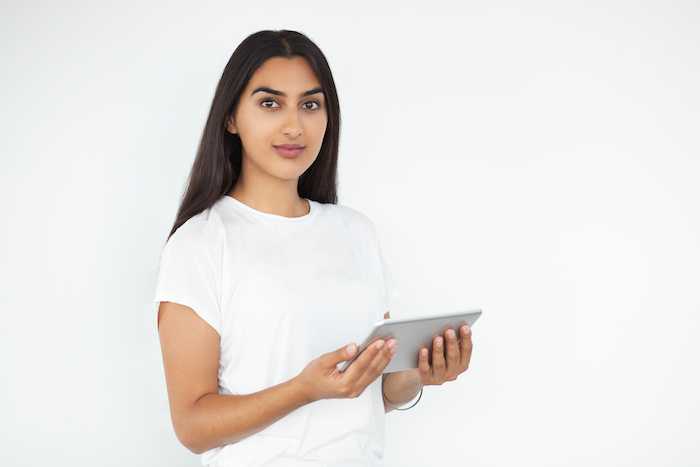 On-demand Skin Doctors
Cure Skin's team of Skin Care consultants, clinical professionals and experienced dermatologists happens to have more than 25 years of experience fixing Dermatological ailments of individuals just like you.
Download the Cure Skin app, and get connected with our AI-backed platform to detect and diagnose your condition, you will then get a tailor-made treatment regimen for your Skin or Hair issue. This will be followed up by a one-on-one discussion with an Online Skin Doctor who is well-qualified to be curing your condition. That's all it really takes!
All you have to do is click a picture of your skin issue, upload it on the Cure Skin app, and within a short span of time, you'll receive a Skin Care regimen from ourAI-backed platform. Once this happens, our Doctors will follow-up with you to make sure that you're getting close to your cure, and it doesn't even matter if the Dermatologist (or even you!) are in Lucknow or not!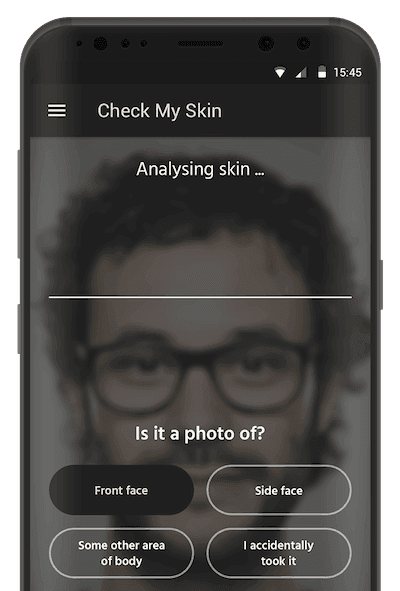 So try one of our Skin doctors today!
Get your skin back to its' clear form and reinstate your true personality. Get the Cure Skin app now, and get your skin problems cured without having to step out and visit Skin Doctors in Lucknow! It's convenient, intuitive and hassle-free! Download now!
---
Based on 3,000+ reviews