CureSkin Dermtologists are professional skin and hair specialists certified by the Indian Association of Dermatologists(IADVL).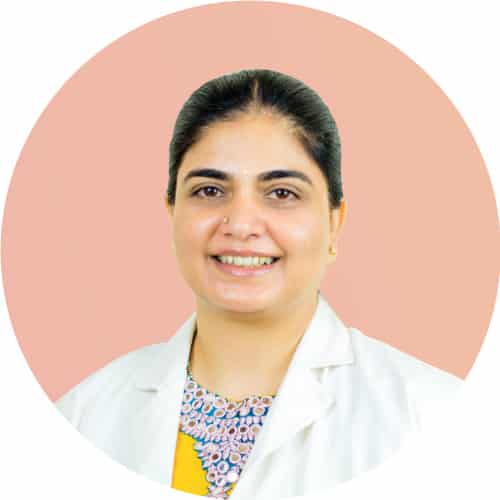 She is a renowned Aesthetic Dermatologist. Accomplished Chief of Dermatology, CureSkin with more than 15 years of experience in hospital academics, clinical settings, health technology and administrative duties.
Skilled in Advance Aesthetic & Dermatology procedures, Personalised treatments, Medical Education, Medical Devices, Medicine and Cosmetic Skin Care & Clinical Research.
She had a successful career as a Corporate Dermatologist, VLCC Health care Ltd.HOD- MASK, Medical services,Manipal cure and care and Head-Aesthetic training, VLCC institutes.
As a Speaker & panelist in various talk shows & health columns in India's leading Newspapers, MNC's & International conferences.
Member of IADVL( Indian Association of Dermatologists, Venereologists and Leprologists).
She has extensive experience in treating patients with aesthetic needs.She has worked in the past with leading chains of centres, pioneers in wellness and beauty.
She is passionate about helping people be confident and feel good about themselves by having healthy glowing skin & hair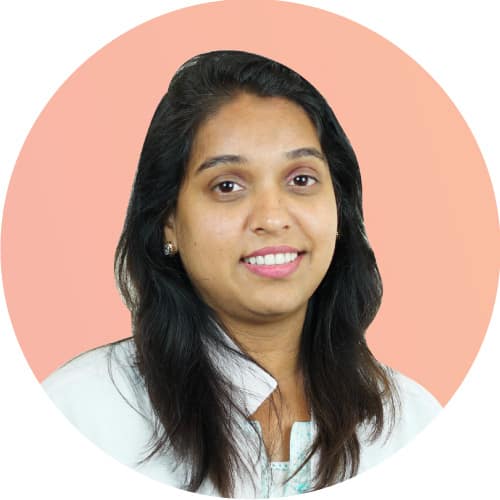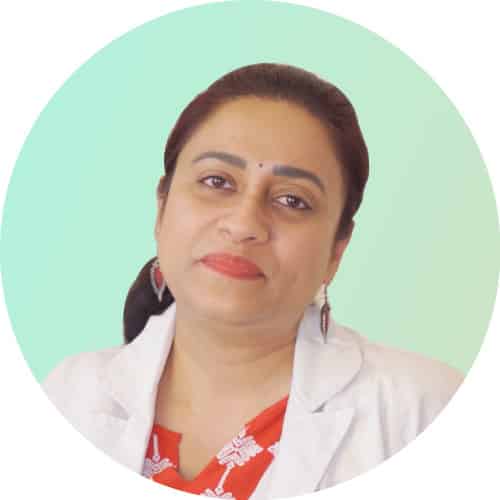 She has years of experience diagnosing and treating a variety of skin conditions. Excel at being kind and understanding to patients. In addition to her MD, she has done her fellowship in aesthetic medicine and has presented several papers and posters at national and state-level conferences.
She has also been a teacher for under-graduate and postgraduate students in the field of dermatology.
She is a highly skilled dermatology physician with strong expertise in improving skin & hair health through development of corrective treatment combinations.
She completed her Post-graduate Diploma in Dermatology from Cardiff,UK & Fellowship in Aesthetic Medicine (FAM) from the Institute of Laser and Aesthetic Medicine, Delhi with over 5+ years experience treating skin patients.
She has worked in Government hospitals in Trivandrum and Bangalore. She is actively involved in creating awareness for healthy skin, breaking the social stigma based on skin colour & stopping steroid abuse in our country.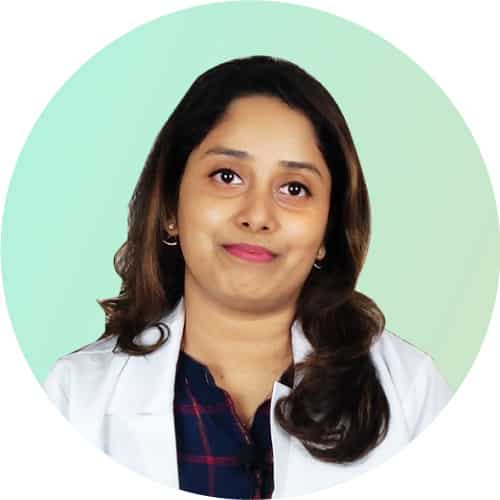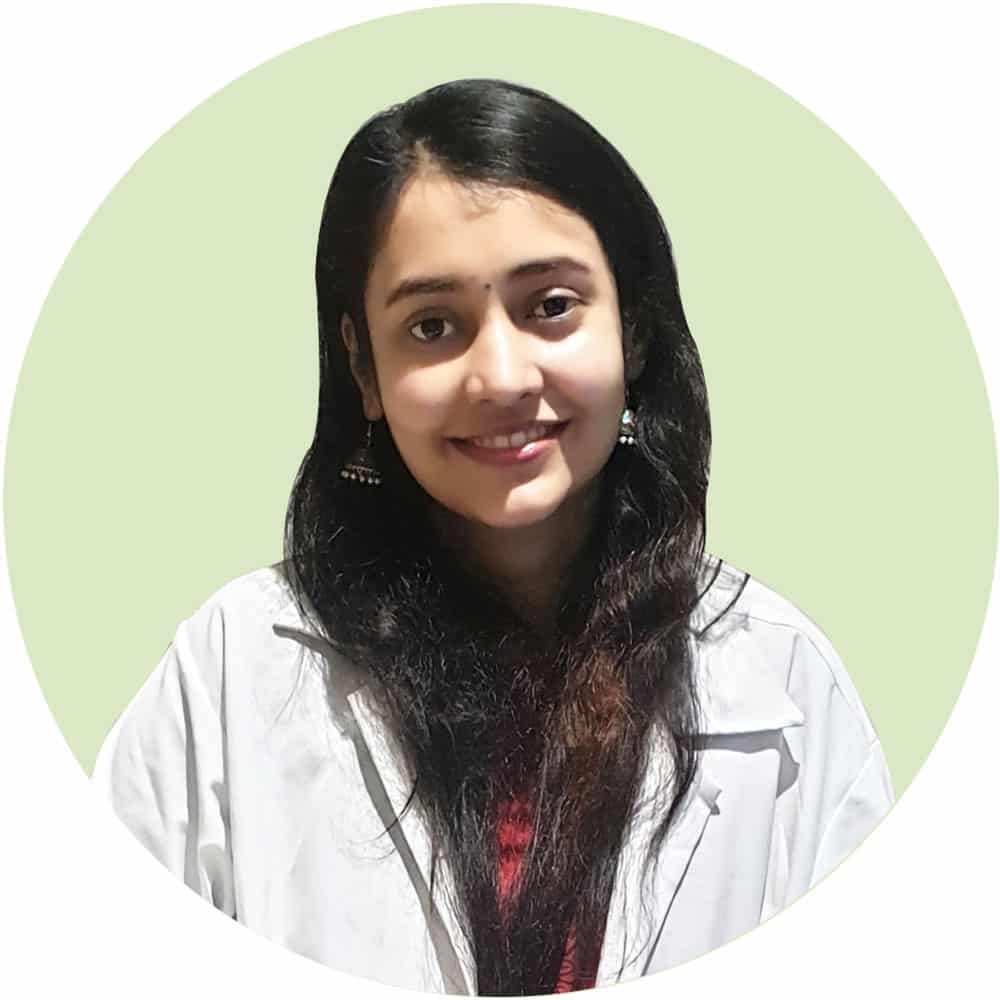 She is a patient oriented & a caring doctor with comprehensive knowledge about dermatological diseases.
She has a special interest in Aesthetics and Cosmetology and a keen approach for Anti-aging medicine. She has completed her P.G Diploma in Dermatology (clinical practice), UK with additional training in Aesthetics from Empire medical training, New York & Fellowship in Medical cosmetology, University of Greifswald ,Germany.