Certainly, you've tried to fix your problems with retail medications, brand-name skin creams or even home-based treatments and remedies. These approaches, even when they work, are short-term resolutions to skin troubles that are often more serious than they seem.
And that is why you should certainly opt for a experienced Skin Doctor in Mangalore right away, with Cure Skin. Why? Read on!
Why Skin Doctors?
Although we know that it is a very important part of the human body, we don't pay enough attention to our skin. Skin problems can end up causing unsavoury first impressions, being uncomfortable around others, unnecessary embarrassment and even severe health issues in the future.
Mangalore, which happens to be a Tier 2 city in Karnataka, is famous for its' lip-smacking Neer Dosa and for the Tannirbhavi Beach that is a destination for Mangaloreans and tourists alike. The Tropical Savanna climate conditions of Mangalore can result in several undesirable skin ailments and Mangaloreans are left trying to wrap their heads around attempting to get the right treatment for it.
Remedies based on hearsay advice, self-prescribed medications and unqualified recommendations which a lot of Mangaloreans often opt for, could end up causing disastrous consequences, with the skin getting permanently scarred.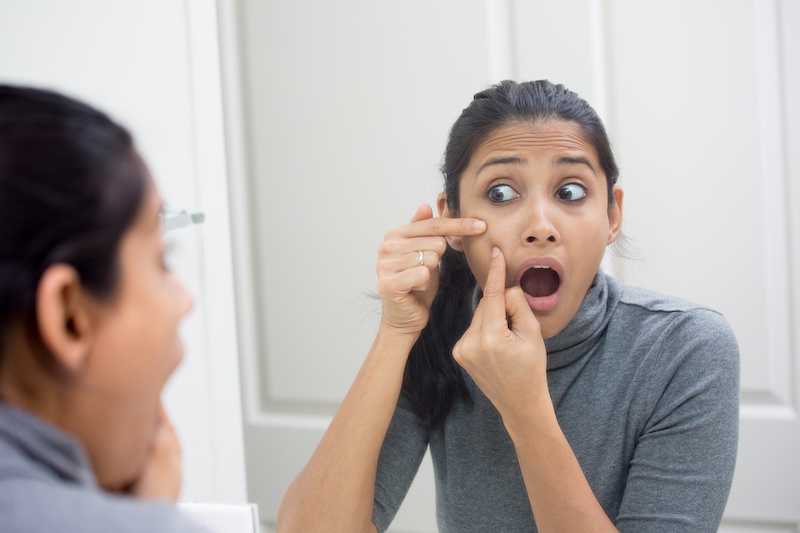 Would you not want to not have that happen?
An effective Skin Doctor can make a big impact on the appearance of your skin with professional guidance and a proper Skin Care regimen, but looking for such a professional can be tough, and often impossible.
But here's an alternative, Cure Skin has come up with a highly effective Artificial Intelligence based Skin Care application that will get you in touch with with an online Dermatologist, it's similar to getting an appointment with Skin Doctor in Mangalore, as per your convenience!
You are not required to phone-up clinics, coordinate your schedule to finalise an appointment or even agonisingly watch the clock tick in a waiting room. Just make use of your fingertips and get your skin troubles dealt with, without ever requiring to get an appointment for a visit to Skin Doctors in Mangalore!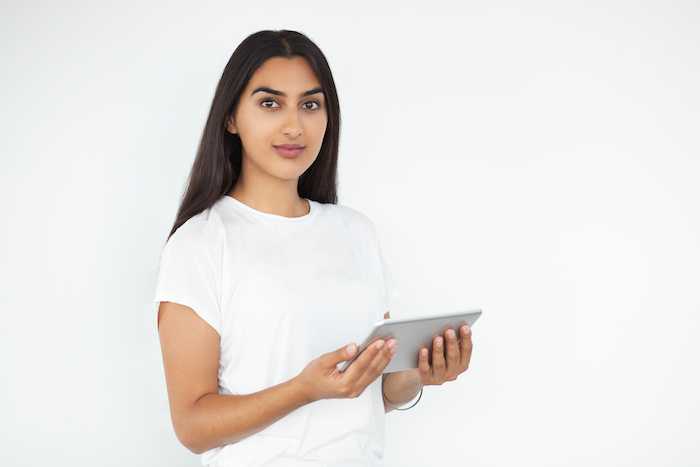 On-demand Skin Doctors
Cure Skin's team of Skin Care experts, medical professionals and experienced dermatologists has amassed over 25 years of experience fixing Dermatological ailments of patients like you.
Get the Cure Skin app, and get connected with our Artificial intelligence based platform for an instant diagnosis, you will subsequently receive a skin or hair care regimen for your Skin or Hair problem. Further, this is followed up by a one-on-one discussion with an Online Skin Doctor who specializes in curing your condition. It doesn't take much more than that!
You're only required to take a snapshot of your skin issue, upload it on the Cure Skin app, and soon enough, you'll receive a Skin Care regimen from ourAI-backed platform. Subsequently, our Doctors will continue to follow-up with you to make sure that your condition is improving, regardless of whether the Dermatologist (or even you!) are in Mangalore or not!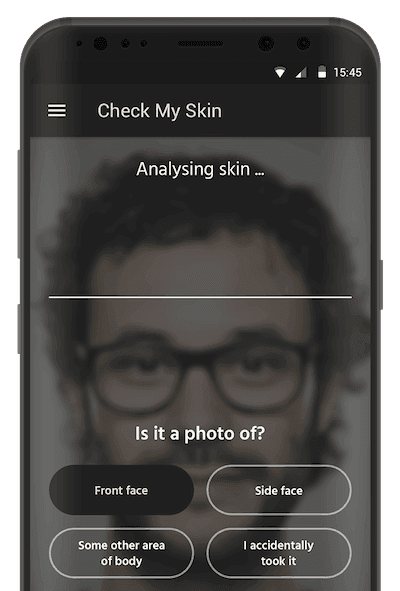 So try one of our Skin doctors today!
Rehabilitate your skin back to its' flawless form and rediscover your true personality. Get the Cure Skin app now, and get your skin problems cured without ever requiring to visit Skin Doctors in Mangalore! It's convenient, intuitive and hassle-free! Download now!
---
Based on 3,000+ reviews