Dermatologists for Better Skin Care
If you have a Skin problem that just doesn't seem to be going away, it's probably time for you to seek out the advice of a qualified Dermatologist.
Download Now!
Most people in India, commonly look to the internet to getting treated for Acne, finding remedies for Dark Circles, stopping Hair Fall, getting relief from Dry Skin, clearing up Hyper pigmentation, lightening up their Dark spots and for alleviating a whole assortment of skin conditions.
Why Dermatologists?
A qualified Dermatologist can address your skin and hair issues, give you the right medication regimen, assist you in adapting a better lifestyle and can steer you towards a healthier future.

However, is picking up the phone, booking an appointment and taking out the time to see a Dermatologist the only solution to your issues? It might not even get you the cure you're looking for!

In lieu of professional attention from a qualified Dermatologist, your skin and hair troubles can end up being a lot more complicated to find a cure for. But what if we told you that you didn't need to go to a Dermatologist to permanently solve your skin and hair problems?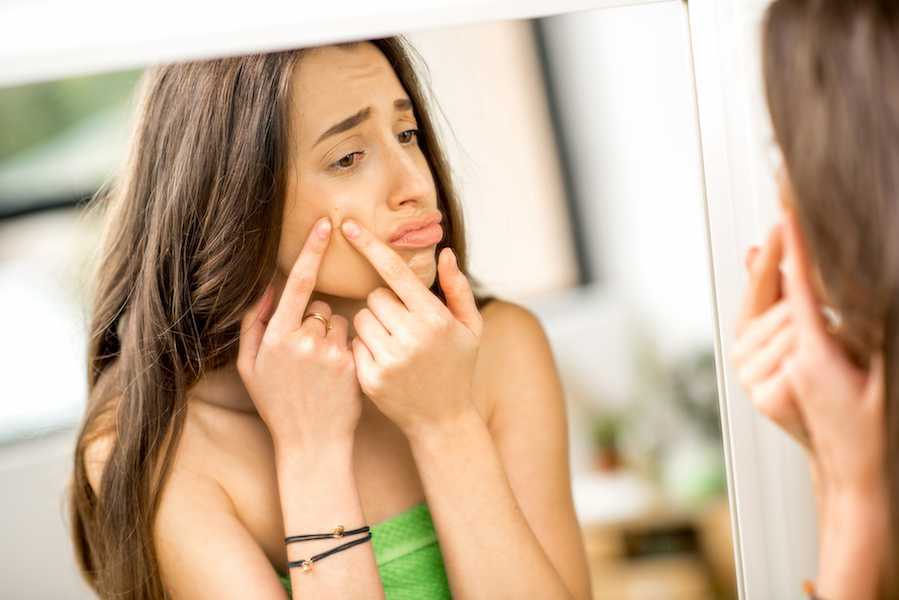 Presenting, The Cure Skin App.
The Cure Skin App is built as an easy, convenient and affordable alternative to seeing a Dermatologist. All you have to do is upload a picture of your skin condition, and the AI-powered engine will not only diagnose your issue but will also recommend you a treatment regimen for curing it which you can purchase from the app itself!

Cure Skin's team of experienced Dermatologists and Skincare Experts oversee the entire process and follow-up with helpful advice and guidance for all subscribers through regular Text and Audio chats.

Further, our experts also provide instructions for using the medication, suggest dietary modifications and conduct a brief lifestyle analysis to ensure that you don't just get a temporary treatment for your condition, but that you can get a cure of it. It's not only easier but also a LOT better than physically visiting a Dermatologist!

Get the results you're looking for, be cured of your skin conditions and live your life with the confidence and happiness that you deserve. With just a few taps on your screen, you can be well on your way to resolving all your Skin troubles, the best way possible!