Get a Skin Doctor Online
If you have a Skin issue that needs a Skin Doctor, look no further than the CureSkin App. The app gives you a FREE Online Skin Checkup, diagnoses your problem and provides the best treatment plans in India from our qualified and experienced Skin Specialists.
Download the App
Surely, you've attempted to improve your condition(s) with retail medications, gels or creams purchased online or even alternative medicine. These methods, provided they ever work, are only good at providing brief relief to skin troubles that aren't always just skin-deep.
For these reasons and more, it is important for you to seek out the opinion of a reputable Skin Doctor immediately, with Cure Skin. But how can Cure Skin help? Read on!
Why Skin Doctors?
Despite it being the largest organ of the human body, it is the skin that we neglect the most. Skin conditions can cause bad first impressions, extreme discomfort, unnecessary embarrassment and even long-term health complications.

Home-based remedies, improper medications and irresponsible treatment advice which many individuals often opt for, can lead to disastrous consequences, with the skin getting permanently damaged or scarred.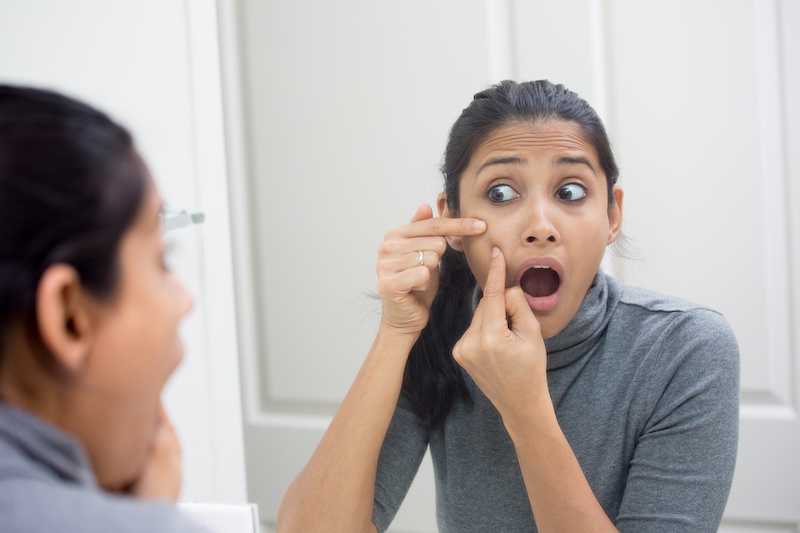 Wouldn't You Like to Avoid That?
A good skin doctor can make all the difference to the look, feel and glow of your skin with proper consultation and adequate treatment methods, but finding such a professional can be as difficult as fishing a needle out of a haystack!

To make things easier, Cure Skin has developed a robust AI-powered consultation application that will help you find an online Dermatologist, it's exactly like visiting a Skin Doctor in your city as per your convenience!

You don't have to call up clinics, dial multiple numbers to get an appointment or even sit for long hours in a waiting room. Just use the tips of your fingers and get your skin troubles dealt with, without even needing to schedule a visit to the local skin doctor.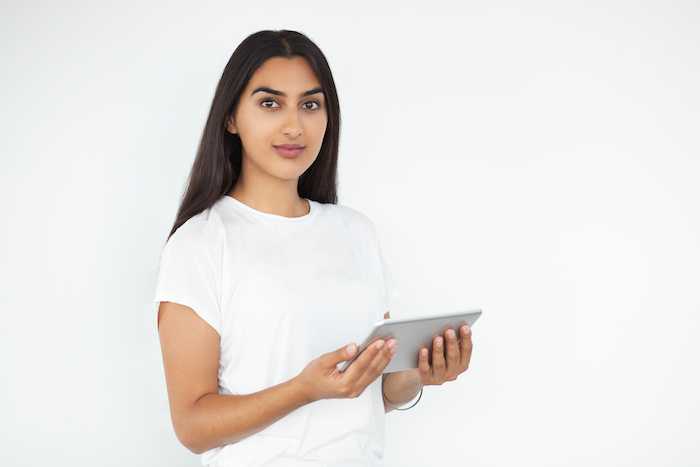 On Demand Skin Doctors
Cure Skin's team of skincare experts, medical professionals and dermatologists has over 25 years of experience solving dermatological problems of people just like yourself.

Download the Cure Skin app, and get connected for a consultation with an Online Skin Doctor who specializes in curing your condition. It really is as easy as it sounds!

All you have to do is take a picture of your skin condition, upload it on the Cure Skin app, and soon enough, you'll receive a skincare regimen from our AI-based algorithm. Subsequently, our doctors will follow-up with you to ensure that you're doing well, regardless of whether the doctor (or even you!) are in the same city or not!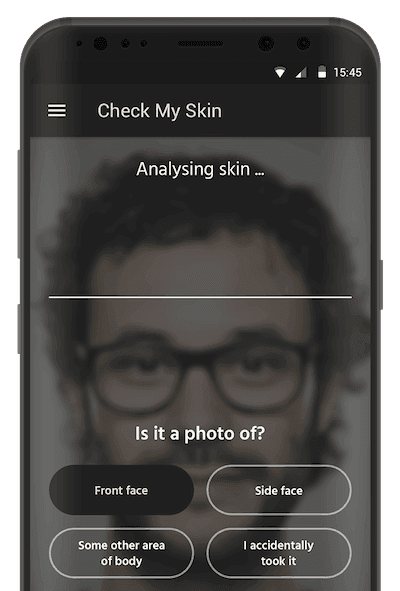 So try one of our Skin doctors today!
Restore your skin back to its flawless form and rediscover your confidence. Get the Cure Skin app today, and get your skin problems cured without even needing to visit Skin Doctors in your city! It's convenient, easy, intelligent and free! Download now!
---
Based on 3,000+ reviews